Patriotic and Military Products from ForEverProud and other Zazzlers. Forever Proud's Red, White & Blue features original Veterans Day Cards and gifts, Welcome Home Cards and Thank You for Your Service Cards. Other Patriotic products include binders, mugs, key chains, stickers, luggage tags, apparel, notebooks, computer bags, and more.

Show your appreciation to those who have served or simply show off your Red, White and Blue!
Friday, November 21, 2014
Welcome Home Patriotic Women's T-Shirt
by
ForEverProud
Make your
tshirt custom
at Zazzle

My Zazzle Store Link:
ForEverProud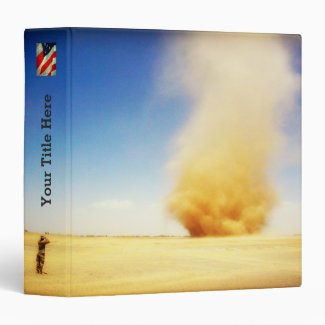 Soldier and Desert Sand Storm Binder
by
ForEverProud
Design
Avery custom binders
online at Zazzle.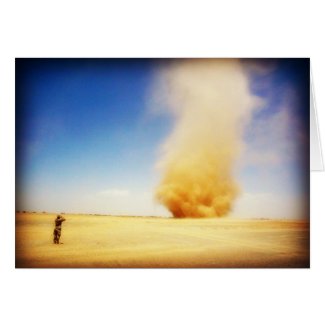 Soldier Looking at Sand Storm Card
by
ForEverProud
Look at more
cards
from Zazzle.
This picture of Dust Devil, sometimes referred to as a Whirlwind was provided by my son and taken during his tour of duty in Afghanistan. The occurrence of Dust Storms and Dust Devils are frequent in the deserts of the Middle East. As a cover for a binder this or greeting card this picture makes for an interesting subject.

My Zazzle Store Link:
ForEverProud
Posted by

Jeanne Rene
at 6:05 PM
Links to this post